Welcome to Our Lady of the Rosary Parish School Kyneton. We are a learning community committed to providing an excellent educational environment centred on our Catholic faith for the children of Kyneton and surrounding districts.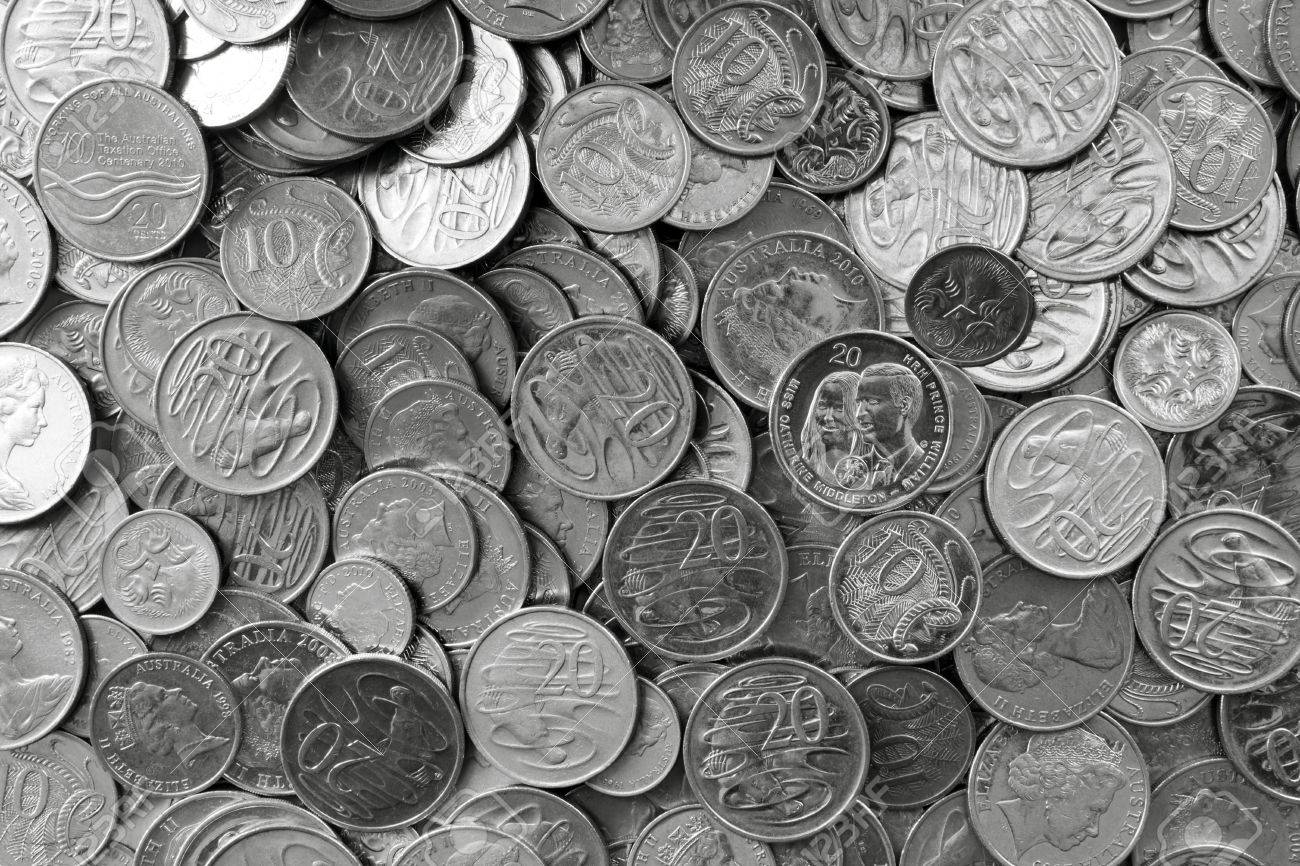 Silver Coin Challenge extended for another week!
Now finishing on Friday August 24.
All money raised will go towards drought relief for Aussie farmers.